Official checklist for understanding the impact your Display campaigns drive.
---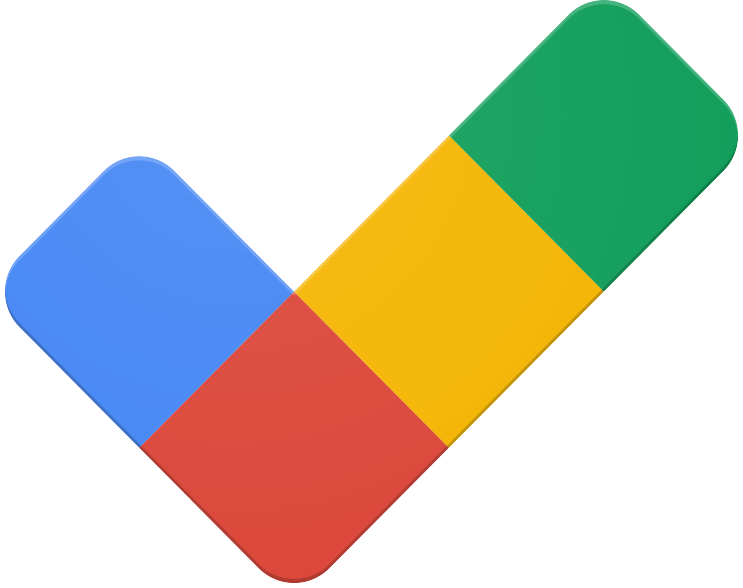 The customer journey can be long and complex, and as people spend more time online—browsing websites and apps across multiple devices—it's never been more important to understand the value that Display ads bring to your business.
After setting up conversion tracking, use these tips and tools to help you get the most out of your Display campaigns.
1. Evaluate your attribution model
Why: It uses data from your own account to determine which ads drove conversions. This is especially useful if the typical path to conversion is not direct.
Why: These now support Display and YouTube ads—in addition to Search—and help you better understand how your Display campaigns drive action.
Read more about determining your approach to attribution.
2. Consider all conversions while optimizing your campaigns
Why: These tell you when users see, but don't interact with your ad, and then later complete a conversion on your site. These are particularly helpful for measuring the influence of Display campaigns, but are not included in the "Conversions" column; only in the "View-through conversions" and "All conversions" columns.
Why: Similarly, these are counted when users watch 10 seconds of a video in your ad, but don't interact, and later complete a conversion. These are also not included in the "Conversions" column; only in "All conversions."
Use "All conversions" metrics to understand campaign performance more fully.
Why: Using the "All conversions" and "Cost per all conversions" columns to evaluate campaign performance enables you to account for both view-through and engaged-view conversions, in addition to conversions.
Read more about how to understand your conversion tracking data.
3. Determine the appropriate lookback windows
Check the lookback windows used by the conversions, VTCs or EVCs you're tracking.
Why: Depending on your business or product buying cycle, you might decide to adjust these settings from the default (30 days for conversions, one day for VTCs, and three days for EVCs).
4. Understand how Display campaigns drive deeper engagement with your site
Enable auto-tagging to ensure you get the most detailed Google Ads data.
Why: Conversions only tell part of the story. Google Analytics helps you learn how users engage with your site, and can identify whether Display campaigns are driving a higher number of engaged or otherwise valuable users.
Read more about optimizing Google Ads with Google Analytics.