Official guide to attribution modeling in Google Ads.
---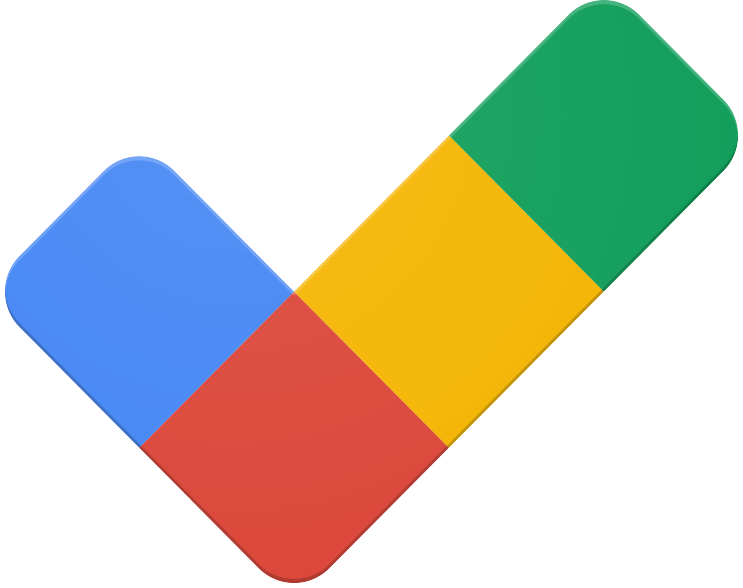 The customer journey can be long and complex, not only across time but across channels and devices. Here are Google's recommendations and best practices for attribution in Google Ads.
1. Understand the impact of switching to a new model
Leverage the Model comparison tool to understand the immediate impact a new model may have on conversion crediting. If your conversion paths are short or you are only leveraging one campaign type, you may not see large shifts in credit. Nonetheless, switching to the data-driven model (where available) allows attribution to evolve as your business grows.
Get started: Review your Model comparison report to compare different models and understand potential value.
Read more about determining your approach to attribution.
2. Choose an attribution model that best fits your needs
Based on insights from the Model comparison report, choose the model that you feel best fits your business goals. Data-driven attribution is the default option for most new conversion actions and is recommended for most performance marketers. It is also now an option for most conversion actions regardless of conversion volume.
Why: A data-driven model takes the guesswork out of what model works best for you.
Get started: Set up an attribution model for your conversions.
Read more about choosing the right model for your needs.
3. Act on attribution
Bid to your chosen model.
Why: Your attribution model gives you a sense of the value of different keywords and ads. That value should be used when setting bids or targets. Improving your approach to attribution could produce maximum benefit when paired with automated bidding. This allows your account to dynamically adapt to the more appropriate distribution of conversion credit.
Change ads and landing pages to align with a customer's place in the conversion path.
Why: If certain keywords or ads tend to assist—rather than complete—conversions, your creatives and landing pages should take that insight into account.
Get started: Edit your text ads. Optimize your Video campaign for more conversions. Improve conversion rate for Display campaigns.
Re-examine early influence keywords, ads, and audiences based on your new attribution model.
Why: Many ad interactions provide value that last click attribution doesn't properly capture, including earlier influence keywords, ads, and audiences you may have paused in the past.
Read more about acting on attribution.
4. Evolve your approach to attribution as measurement gets better
Apply lessons from attribution in Google Ads to other marketing channels.
Why: What you learn about Google Ads clicks and video engagements, in conjunction with insights from other tools like Google Analytics, can improve your approach elsewhere. Using an improved model should inform better bid and budget optimizations. Monitor the impact of the model change and subsequent optimization gains wherever you evaluate your media.
Read more about evolving your approach to attribution.