Official guide to optimizing Discovery campaigns.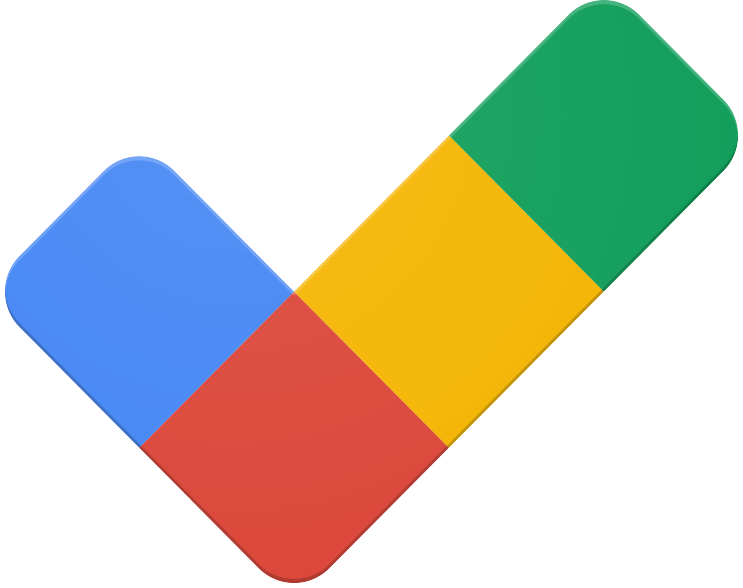 Discovery ads help you reach up to 3 billion people across highly popular feeds on YouTube, Discover, and Gmail.1 Follow this best practices guide to help drive better performance for your Discovery campaigns.
1. Use high-impact images to engage consumers mid-scroll
Reuse imagery from existing media campaigns (like social and video) to make the most of Google's feeds.
Why: Reusing already high-performing imagery helps you save time building your campaigns while driving a seamless brand and product story across Google and YouTube's most immersive surfaces.
High-quality images inspire people to take action with your brand.
Why: High-quality and high-resolution images help build brand trust and tell a more engaging story about your products or services — all while helping inspire customer action.
Tip
Use the Asset Library to manage all your images and logos for your ads in one place. You can easily store, curate, and search for the perfect content for your next campaign.
Use all the available Discovery ad layouts with a variety of image aspect ratios to maximize your ad's reach and impact.
Why: Discovery ads appear across YouTube, Discover, and Gmail, automatically appearing in the image options and sizes that lead to the best performance across each property.
Tip
Use multiple layouts and provide at least three headlines, descriptions and images (in portrait, square, and landscape formats) to make the most of the creative canvas and the variety of ad placements available across Google's feeds.
To ensure that your ads have the highest quality images and are approved, be sure to review our Discovery ad format requirements.
For more help, explore our in-depth creative best practices.
2. Unlock more of the right audience
Focus on audiences that are more likely to convert based on performance you've seen in your other campaigns.
Why: Successful Discovery campaigns often start with repurposing high-intent audiences—your data or custom audiences—that perform well on your Video and Social campaigns.
Keep optimized targeting enabled to expand your campaign's reach.
Why: Optimized targeting can help you find more people who are similar to your current audience and can help lift overall performance.
Learn more about how you can unlock the right audiences.
3. Choose the right budget and give your campaigns time to optimize
Choose an average daily budget at least 10 times the value of your target cost-per-action (CPA) bid and wait for at least 40 conversions before making changes to your campaign.
Why: Discovery campaigns perform better with more data. Gathering enough data requires 2-3 weeks for Google's machine learning to make ideal optimizations for your campaign.
Learn more about choosing budgets for your campaigns.
4. Measure performance
Review audience-level reports.
Why: Audience-level reports help you better understand who your best customers are. You can then adjust your bids and ad creative to find more of the right customers.
Monitor your asset-level reports.
Why: Understanding which creative assets perform best can help you optimize your campaigns and inform your other marketing campaigns.
Why: You can then measure conversions to understand which actions people take on your website after they interact with your ad.
Learn more about measuring and optimizing your campaigns.
1. Internal Google Data, July 2020