Measuring and tracking the online and offline impact of your Google Ads campaigns is important for understanding your true return on investment. If you're measuring online conversions and capturing revenue information, you can also value
store visits
to estimate in-store revenue. This way you can measure total revenue and return on ad spend.
How to value your store visit conversions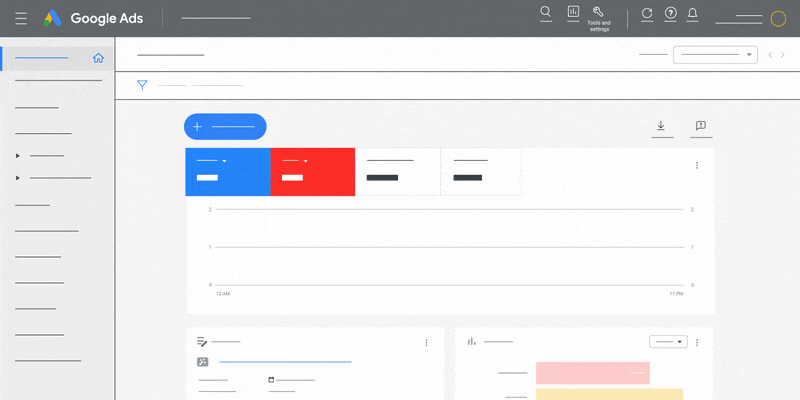 If you are tracking online sales as conversions and value them as the "Revenue" generated, you can use this formula to decide on the Conversion Value for store visits:

Store Visit Conversion Value = Average In-store Conversion Rate x In-Store AOV (Average Order Value)

If your online conversions are not valued as "Revenue," you can assign the store visits Conversion Value relative to how much you value online conversions. For example:

You are an auto dealership and you track online lead form submissions. You consider visits to the dealership 4 times more valuable than completing the lead form. Set the store visits value to 1 and lead form value to 0.25.
You are a retailer and you track online sales. You consider an online sale to be twice as valuable as someone visiting your store. Set the store visits value to half of the average online sale conversion value.

If you do not have online conversions and have only store visit conversions, it is still best practice to input a conversion value for store visits in order to report in Google Ads.
Conversion value rules for store visits
For additional flexibility and control beyond the default account-level store visit value, you can use value rules to set, add, or multiply store visit value at the campaign level. For example, set a higher store visit value in specific campaigns promoting more expensive products that sell better in stores. Or, decrease visit value by 50% for campaigns promoting low-margin products. Learn more About conversion value rules.
Best Practices for Smart Bidding
For all Shopping campaigns and Search campaigns optimizing toward conversion value (in other words, Target ROAS, ECPC for Values, Maximize Conversion Value), store visit conversion value is a required input. If you want to drive more store visit conversions, increase its value relative to other conversion actions.
For Search campaigns optimizing toward "Conversions" (in other words, Target CPA, Max Conversions, ECPC), each conversion action is weighted equally for bidding. Therefore, conversion values are not taken into consideration. However we recommend that you still input an accurate value for store visits to report in Google Ads.