Official guide to using the Google Ads mobile app.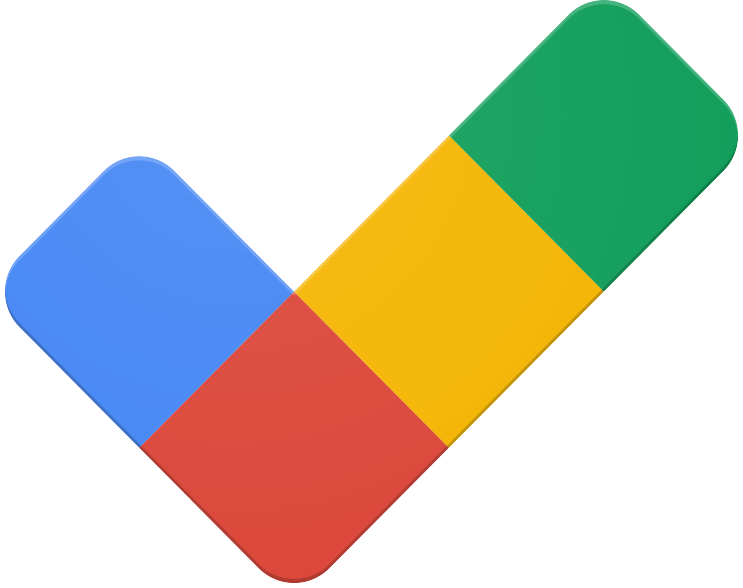 The Google Ads mobile app enhances your Google Ads experience and helps you stay connected to your campaigns on the go. In addition to monitoring your campaigns in real-time with custom notifications, you can review high-impact recommendations to improve performance and take action quickly and easily. This checklist outlines how you can get the most out of your accounts with the Google Ads mobile app.
Important
: To ensure you're getting the most out of the Google Ads mobile app, make sure you've updated to the most recent version. You can check for updates on your mobile phone on
Google Play
or the
Apple App Store
.
1. Monitor performance on the go
Use the account Overview page.
Why: You can view your latest account performance along with interactive cards like "Auction insights" and "Biggest changes" to see if you need to take action.
View performance data at the level that's most relevant and important to you.
Why: You can view performance of accounts, campaigns, ad groups, ads, and keywords.
2. Take action to improve your account
Make quick changes any time, any place.
Why: There are times when you need to make a change when you're away from your computer, and the Google Ads mobile app makes it possible to do so.
Examples of actions you can take include:
Why: Google Ads surfaces recommendations for your account based on real-time data, which you can review and apply quickly and easily.
Why: Optimization score uses historical performance, auction simulations, and machine learning to recommend actions that have the highest potential impact.
3. Enhance your Google Ads experience
Enable custom notifications from the Settings page.
Why: Real-time notifications and alerts — such as your weekly performance summary or ad disapprovals — help you keep your campaigns on track. Learn more
Get help wherever you may be.
Why: If you need support, you can contact an expert via phone, chat, or email directly from the Help page in the app.
Keep your accounts secure: When you're using the Google Ads app on the go, set a screen lock and get 2-step verification to keep your accounts safe.