You can now enable Dark mode in the Google Ads mobile app.
Whether you're in a low-light environment or prefer darker background colors on your phone, you can take advantage of Dark mode for improved visual comfort.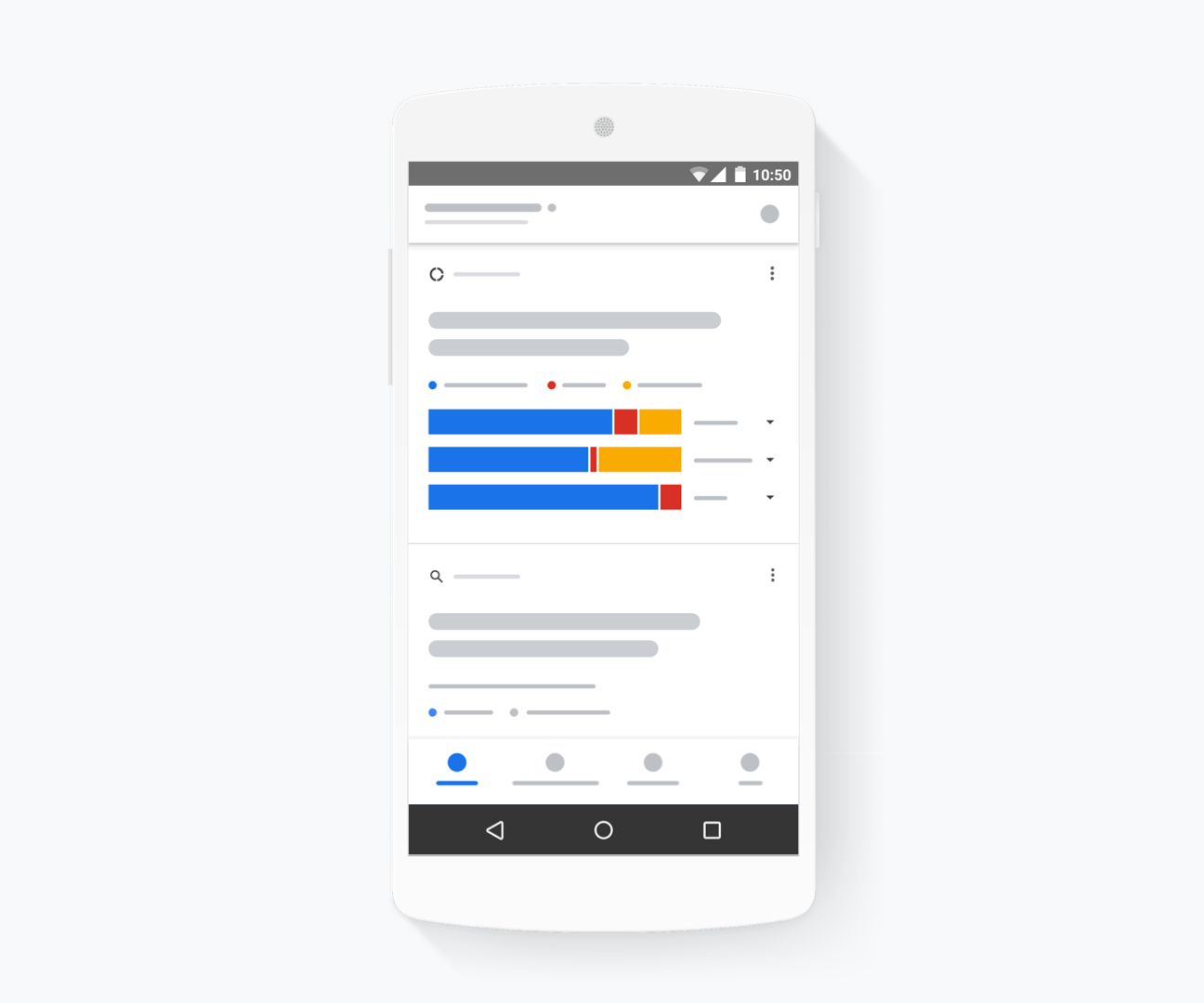 How to enable Dark mode
Note: If you've already turned on Dark mode in your phone's settings, you'll see Dark mode in the app automatically.
Tap More on the bottom navigation bar.
Tap Settings.
Under "Theme", select Dark.